420 DAO
420 DAO
Share
Contracts: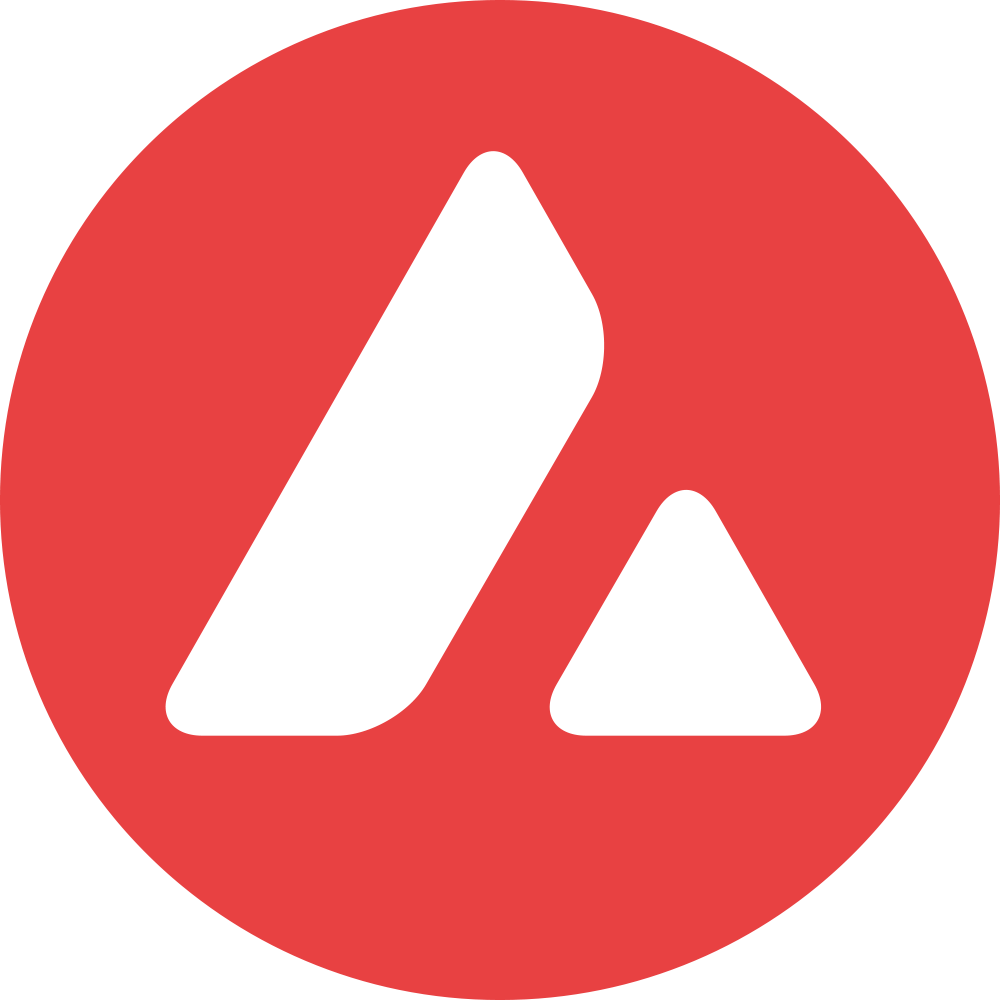 Avalanche:
| | |
| --- | --- |
| Market Cap | - |
| 24 Hour Trading Vol | - |
| Fully Diluted Valuation | - |

| | |
| --- | --- |
| Circulating Supply | - |
| Total Supply | - |
| Max Supply | - |
sponsored
420 DAO
USD
About 420 DAO
420 DAO, a decentralized autonomous organization that uses its resources to develop the future of the decentralized world, has announced its official launch on Avalanche. Taking place at 4:20PM (UTC) on the 2nd April, 2022, this launch now means that a wider audience has access to 420 DAO's technology and the decentralized world it supports. Users will be able to buy and stake tokens directly on the 420 DAO dApp at app.420da.org. Boasting one of the highest yet sustainable staking rates in the industry, 420 DAO's APY will start at 420,000% then gradually decreasing afterwards. In terms of token supply, there are a total of 420 million tokens that will be released into the market over a 12-year period at least. The tokenomics of 420 DAO, just like the community itself, is guided by advanced mathematics. The tokens will be released using a double-halving mechanism, which means over its 4 phases of its token issuance, both the quantity of issued tokens as well as the duration of each phase decrease by half compared to the previous one. The team behind 420 is also made up of experts in mathematics, algorithms, quantitative finance, blockchain, and much more. All these mean that as various projects and products are rolled out from the 420 DAO ecosystem, there will be a wealth of technical guidance.
Important Disclaimer None of the content on this website is considered as financial advice or any other advice. Do your own research before investing. Any content herein should be analysed and verified before relying on them. All content provided herein our website is general information for entertainment purposes. All information, hyperlinked sites, blogs, discussions, comments, ratings, social media accounts mentioned here, are attained from third party sources. We make no guarantees or warranties of any kind in relation to our websites content, including but not limited to accuracy and updatedness. Any use or reliance on the content provided on this site is solely at your own risk and discretion. Trading is a highly risky activity that can lead to major losses, please consult your financial advisor before making any decision. No content on our Site is meant to be a solicitation or offer.