APYZILLA
AYZ
Share
Contracts: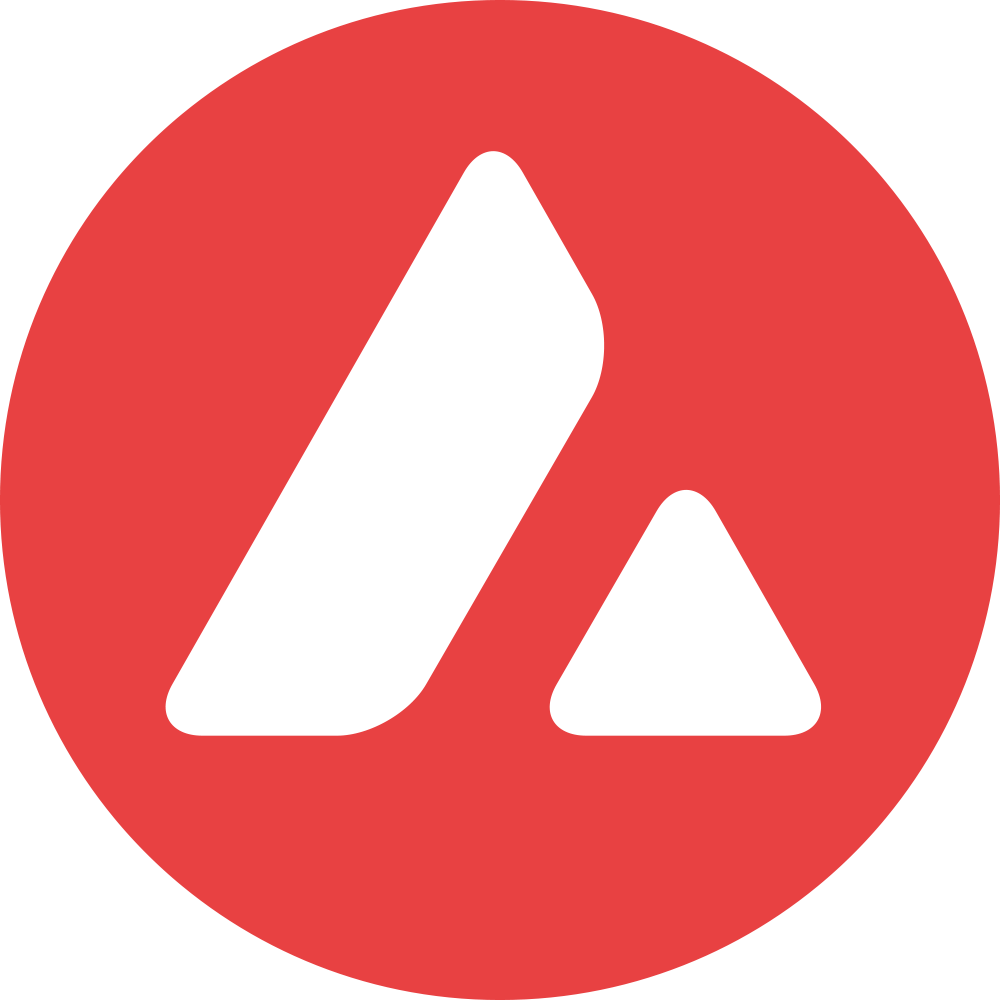 Avalanche:
| | |
| --- | --- |
| Market Cap | - |
| 24 Hour Trading Vol | - |
| Fully Diluted Valuation | - |

| | |
| --- | --- |
| Circulating Supply | 10,000,000,000 |
| Total Supply | 10,000,000,000 |
| Max Supply | 10,000,000,000 |
sponsored
AYZ
USD
About APYZILLA
What is APYZILLA? A APY Monster Has Risen APYZilla provides a decentralized financial asset which rewards users with a sustainable fixed compound interest model through use of it's unique AZP protocol. APYZilla delivers the industry's highest fixed APY, paid every 15 minutes, and a simple buy-hold-earn system that grows your AYZ portfolio in your wallet at a lightning fast pace. Get Access to High APY 1.289,990,50%
Important Disclaimer None of the content on this website is considered as financial advice or any other advice. Do your own research before investing. Any content herein should be analysed and verified before relying on them. All content provided herein our website is general information for entertainment purposes. All information, hyperlinked sites, blogs, discussions, comments, ratings, social media accounts mentioned here, are attained from third party sources. We make no guarantees or warranties of any kind in relation to our websites content, including but not limited to accuracy and updatedness. Any use or reliance on the content provided on this site is solely at your own risk and discretion. Trading is a highly risky activity that can lead to major losses, please consult your financial advisor before making any decision. No content on our Site is meant to be a solicitation or offer.